Solves everyday and strategic challenges, within business development, digitalisation, service/product development, supply chain, sales and management, using simple change methods, regardless of industry and technology.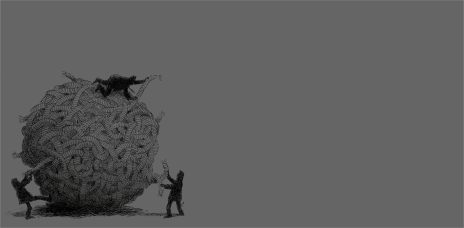 Nothing is impossible as long as you love Gordian knots and can adopt new knowledge.
I am an entrepreneur by nature.
Love the impossible - challenges like a Gordian knot.
Special solutions leading to a form of change in behaviour.
No branch blockages in my mind.
Quick to get acquainted with new things.
My strength is change management.
Develop concepts and bring them from idea to revenue.


Expert in business development, concept and product development, bootstrapping, multi-channel sales.


I am strong in the belief that anything is possible,
as long as one has the ability to adopt new knowledge.
Owner and founder of existing companies.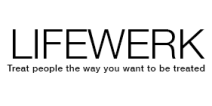 Company advice services
HOW TO GET A PROFITABLE AND LUCRATIVE COMPANY/BUSINESS.
1. Optimise and gain control over your costs.
2. Increase your turnover and boost your sales through multi channels.
3. Get some start help from LIFEWERK :-)
If you want a solid future, you must create it yourself.
You can only take responsibility for your future, if you take control of your expenses and income sources.
You have to control your own business/store.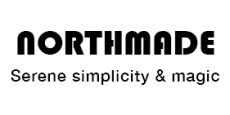 Development of physical consumer products
HOW TO BOOST YOUR REVENUE AND GIVE YOUR BUSINESS WINGS
1. Expand your product range with new current and innovative products.
2. Expand your current sales channels with multi-channel sales.
3. Add time current services to your portfolio.
4. Meet NORTHMADE experts in product and service development - get help and inspiration :-)
If you want a profitable future, you need to follow with contemporary trends.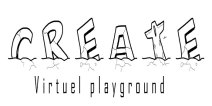 Virtual consumer products
THE WORLD'S FIRST REAL DIY TRAVEL AGENCY.
TRAVELCRONY
TravelCrony is your personal travel assistant - save time and money.
Everything you need for travel planning and PURCHASING in one app.
Be guided before, under and after your LEISURE or BUSINESS TRAVEL.
BYPASZ.dk
BYPASZ gather Denmark online - A share-economic sales community that contributes with social responsibility.

A FREE online sales community that gives Danish companies and shops exceptionally good working conditions for growth.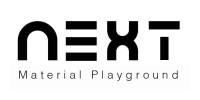 You Can't Beat Somebody With Nobody
Basis experience from following companies
What to expect.....and a bit more...
Love to adapt new competencies
APPETITE FOR MORE...
+45 42 60 44 00